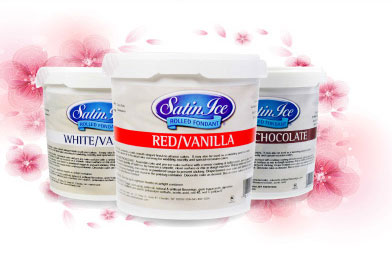 Satin Ice produces a satin-smooth elegant finish to all your cakes.It is the ideal cake covering for wedding, novelty and special-occasion cakes. Available in variety of sizes and colors.
2 # colored Satin Ice
5 # colored Satin Ice
5 # White Satin Ice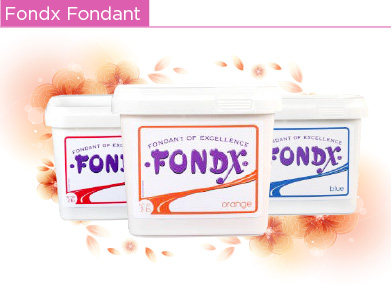 Fondx is a great tasting, easy to work with fondant. Also FondX is now available pre-colored with the same great taste, consistency, and work-ability.2# Colored Fondx
When you buy fondant from Sweet City™, you can be assured you are purchasing a high quality professional fondant icing. Whether you make fondant cakes as a hobby or use fondant for cakes professionally, your search for where to buy fondant ends at Sweet City™. Sweet City™ carries rolled fondant by Fondx, Elite by Fondx and Satin Ice fondant. Not only does Sweet City™ sell cake fondant, but we also have free videos showing everything from how to color fondant to cake decorating with fondant.
Filter
Shopping Options
Category
Featured